A BRIEF HISTORY OF WILLIAM SPRATLING
William Spratling with Candlesticks, 1935.
Born in Sonyea, New York on September 22 1900, Spratling studied architecture at Tulane University. After he graduated, he began working as an instructor giving lectures during the summer in Mexico.

In 1931 he decided to stay in Mexico to help revive the tradition of the silver jewelry industry in Taxco, using pre-Colombian motifs and traditions as inspirations for his designs.

He established a small workshop in Taxco, Mexico from the 1930s-1950s where he employed over 500 local artisans to skillfully craft his designs. The non-European aesthetic gave the locals the opportunity to make and celebrate the heritage of their own native history.

He greatly influenced 20th Century Mexican jewelry design, and because of his success in reviving the tradition of and desire for silver jewelry, he was named "the father of contemporary Mexican silver".

Spratling passed away in 1967, leaving behind a true legacy of
"The Dancing Disc earrings are a testament to timeless yet modern design."

-Bob Donofrio, Founder FUTURA Jewelry

THE DANCING DISC EARRINGS
As our jewelry historians combed through the archives of William Spratling's work they had many beautiful pieces of jewelry to choose from. When they discovered these rare and intriguing earrings, we knew we had a new Legend on our hands.

The Dancing Disc earrings stood out as truly iconic and timeless, and became FUTURA's Legendary Release 03. After receiving permission from his estate to make these with our Ecological gold, we sent this design off to our workshop.
They begin creating the prototype in sterling silver in order to decide the right proportion and scale. Next, our jewelers engineered the earrings with the perfect balance so as to not collapse the design when worn (shown above). Each individual disc was then carefully cut from our 18kt Fairmined Ecological gold, soldered, and assembled by hand, piece by piece.


And voilà, the finished Dancing Disc earrings in all their golden glory. A truly legendary piece of jewelry, handcrafted with the world's most Eco-friendly gold, by our master artisans in NYC.
SHOP RELEASE 03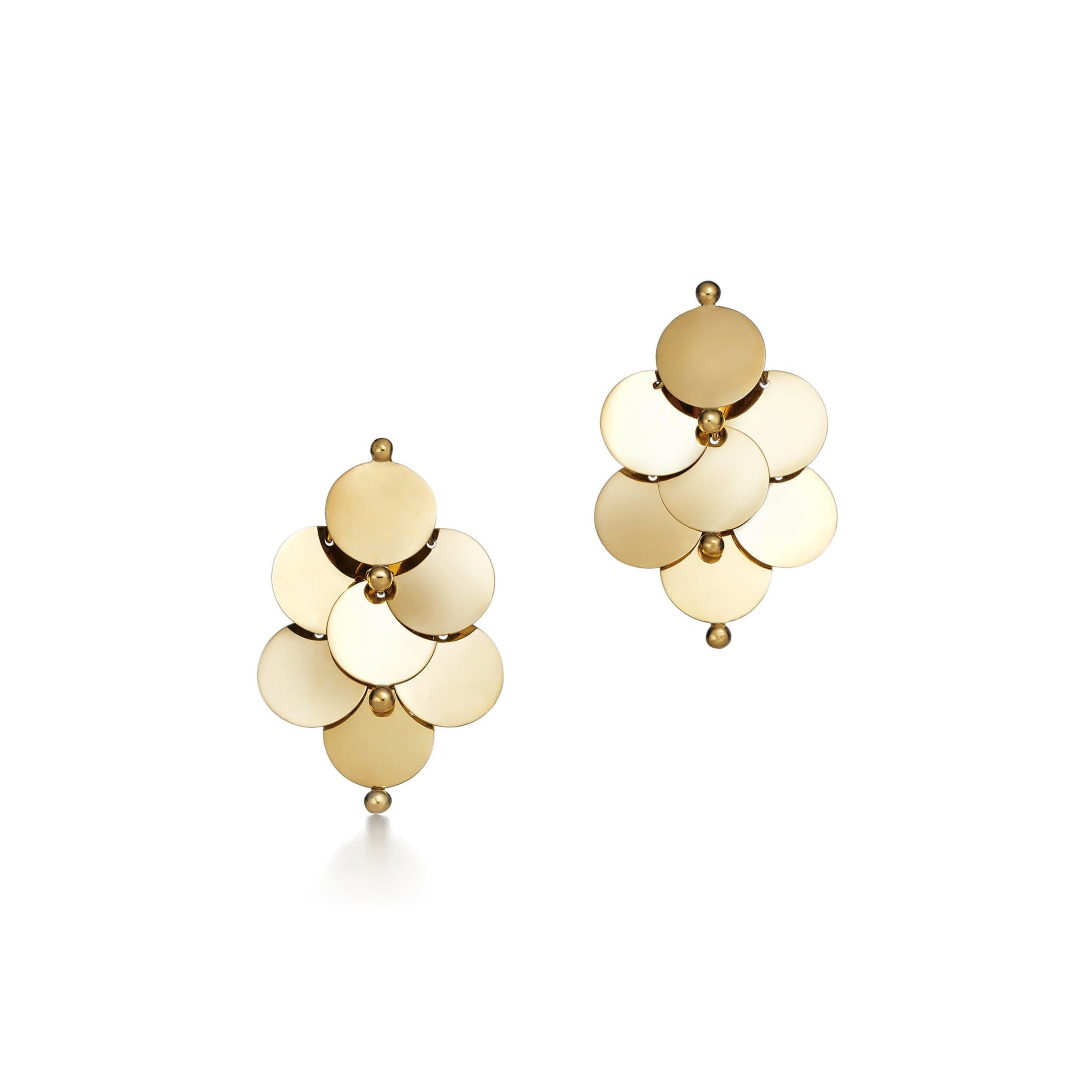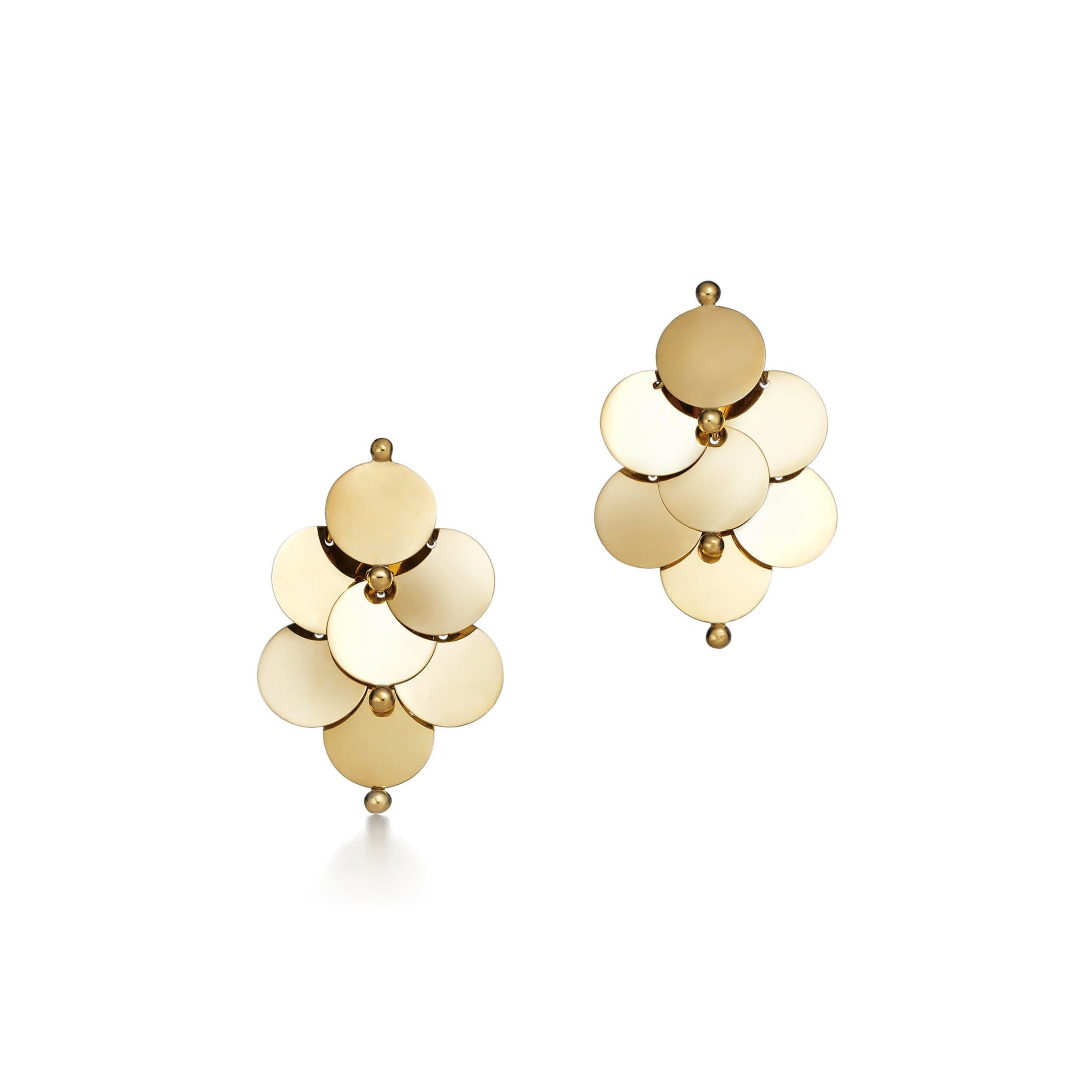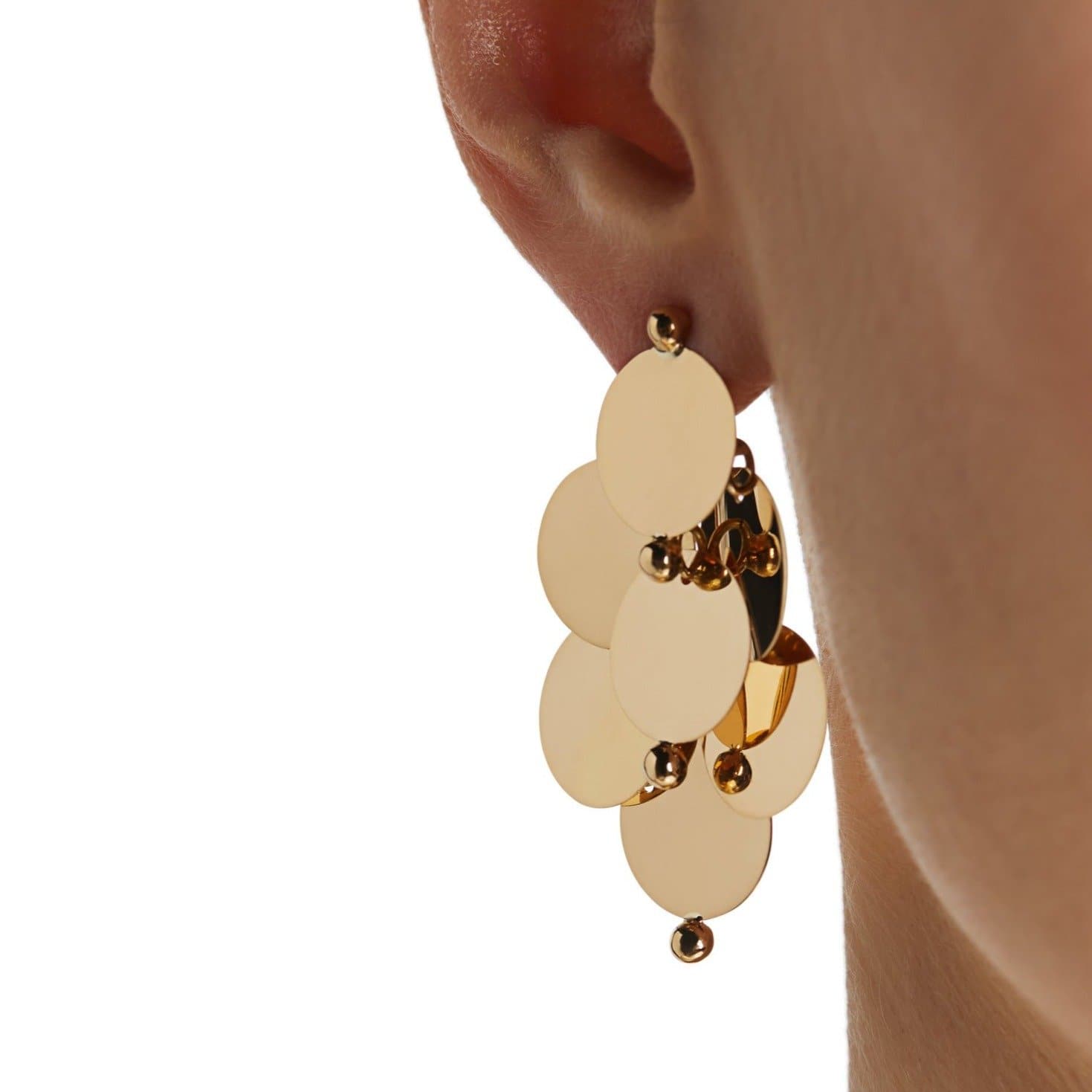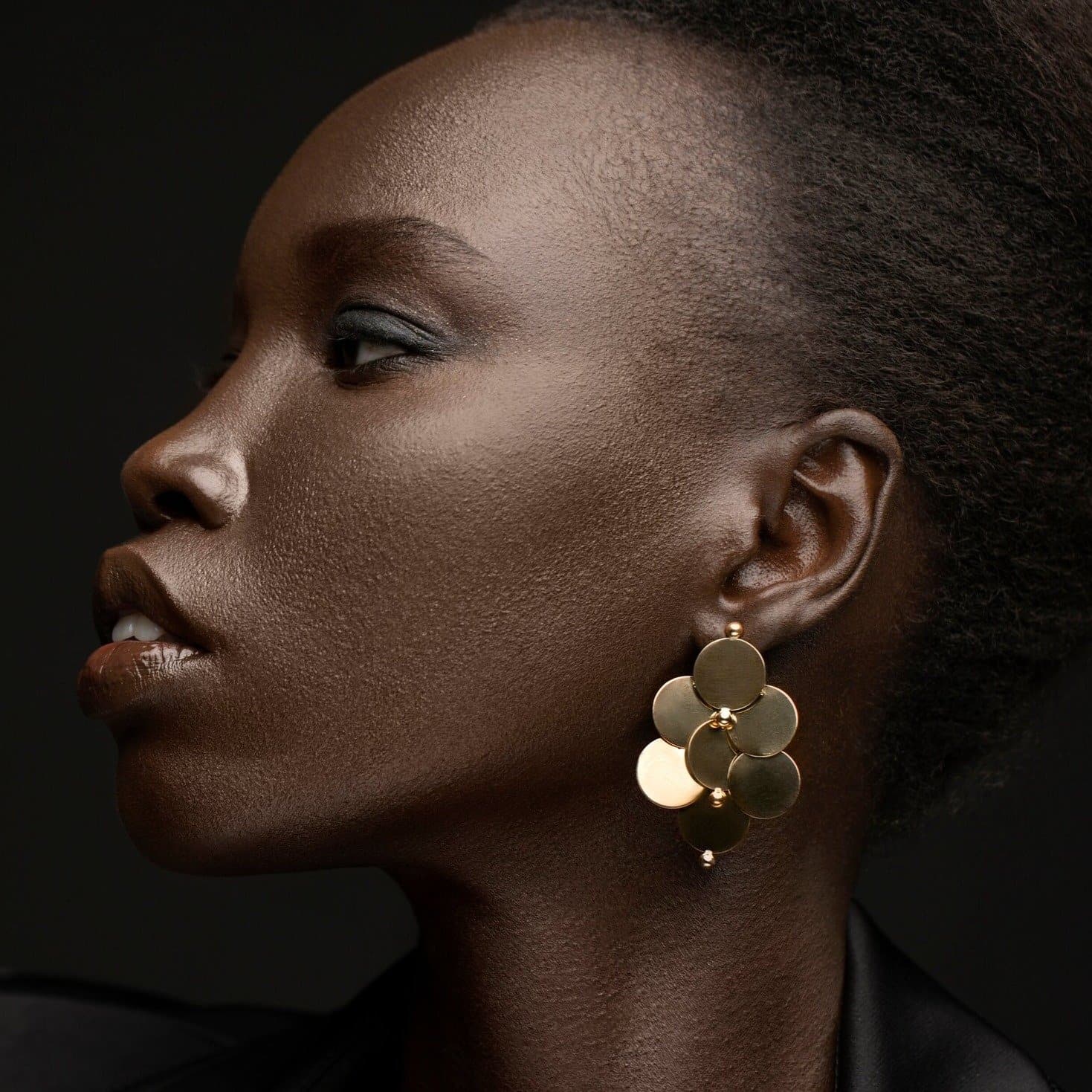 Section
Drop element here!
WHY CHOOSE RELEASE 03?
Be a Changemaker in Jewelry that is Bold, Iconic, and that Makes A Positive Impact
GIVES BACK


Jewelry with a conscious. Every piece of FUTURA jewelry sold, helps eliminate mercury emissions from entering into our food and water sources. Become a change-maker with your purchase, and help make our planet a safer, cleaner place for us all.
ETHICAL, SUSTAINABLE & TRACEABLE
Empowering miners with healthy and safe living and working conditions, stability, gender equality, no child labor, along with creation of wellbeing in the community and support for workers rights. From the mine to your finger, we provide physical traceability of the source of gold through the entire supply chain and creation journey.
RARE & COLLECTABLE


For the William Spratling collector, a rare golden take on his famous Sterling Silver jewelry.